welcome to
Debra M Bright
 "Attunements are so powerfully deep, it can heal the cause of the problem.  It heals the cause, not the symptoms.  It is the 'Quick Relief, Fix' that people are now looking for.  It is freeing and gives people back their health, happiness, joy and contentment."
Debra M Bright ❤️?
aka AbracaDEBRA
Goddess of Bliss
Nominated 'Australian of Year' thrice for successes in changing & saving lives.

Testimonials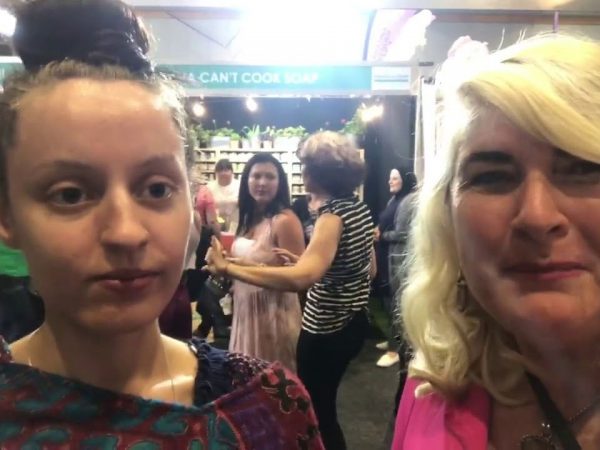 Look Different Feel Different with Debra Heart Energy…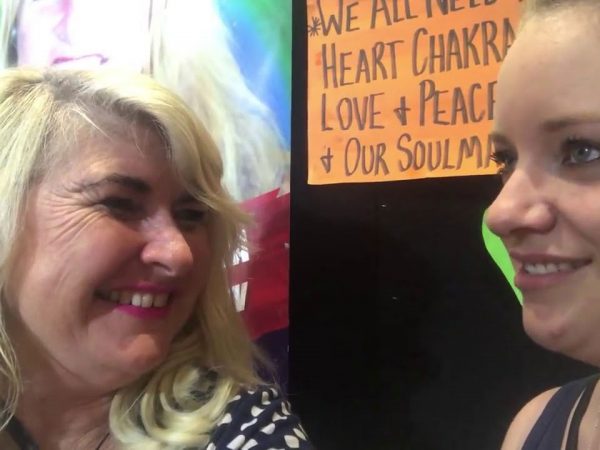 Debra's Fabulous Energy Heart Clearing.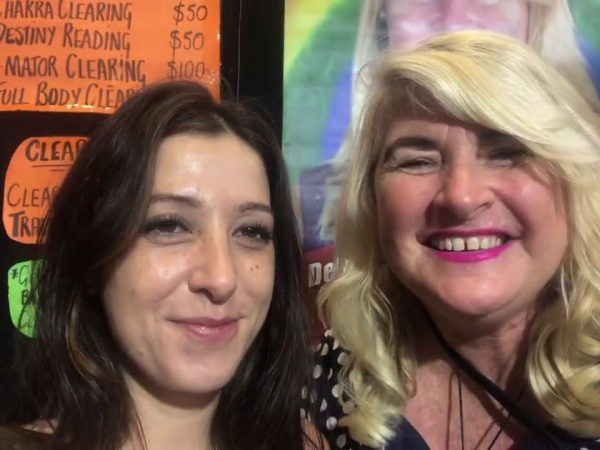 Feel blissful after Energy Heart Clearing by Debra
I mentioned to Deb I had a Sore Back (Sciatica) for many years and hadn't played golf in 2 years. She said, jump up on the table and 1 hour later I had NO Sore Back, yet she hadn't hardly laid a hand on me. No manipulation or back cracking etc. I don't know what she did but I left the pain behind in her room. I recommend it to everyone. I played golf the next week, the best in 15 years.
Jen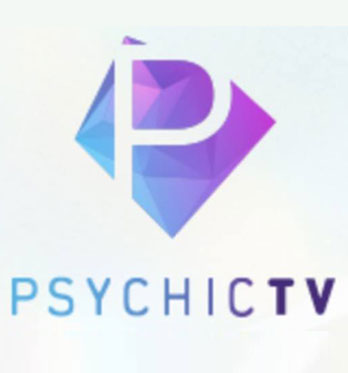 Press subscribe and then check your email to confirm your subscription